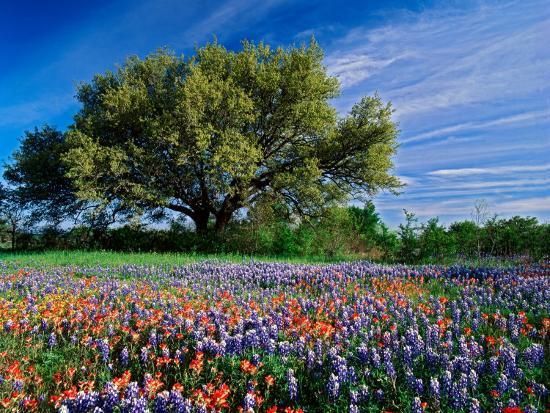 Shadow Falls Camp Academy, commonly known as Shadow Falls Camp and/or Shadow Falls Academy, is a summer camp-turned-boarding school that harbors adolescent supernatural beings to learn about their origins, the history of supernaturals and how to properly harness their abilities. It also serves as a place to teach young supernatural the origins of all species in order to maintain peace between the species. The camp was formerly known as Bone Creek Camp, due to dinosaur footprint tracks residing in the area.
By the end of Born at Midnight, the camp has officially become a boarding school, renaming it Shadow Falls Camp Academy.
The academy is governed by the FRU and run by Holiday Brandon. Burnett James is the shareholder.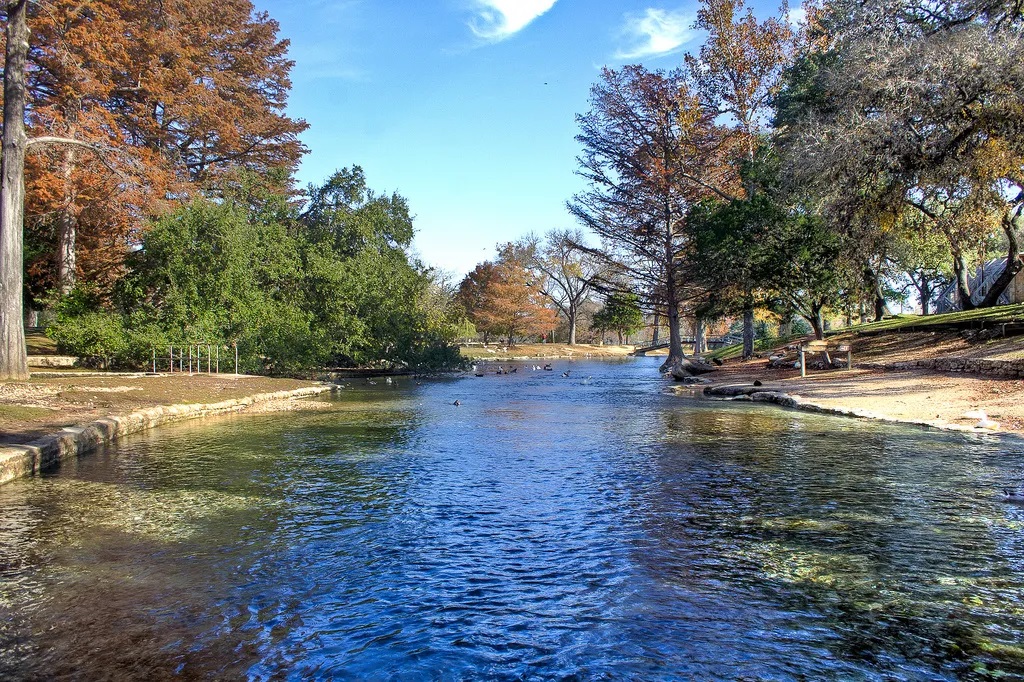 The camp divides its students into groups based on their supernatural origins, and each group chooses one member as its leader and representative.
Known Faculty Members
Edit
Former Faculty Members
Known Students
Edit
Chameleons
Faes
Shape-shifters
Vampires
Werewolves
Witches
Warlocks
Hybrids
Geography
Edit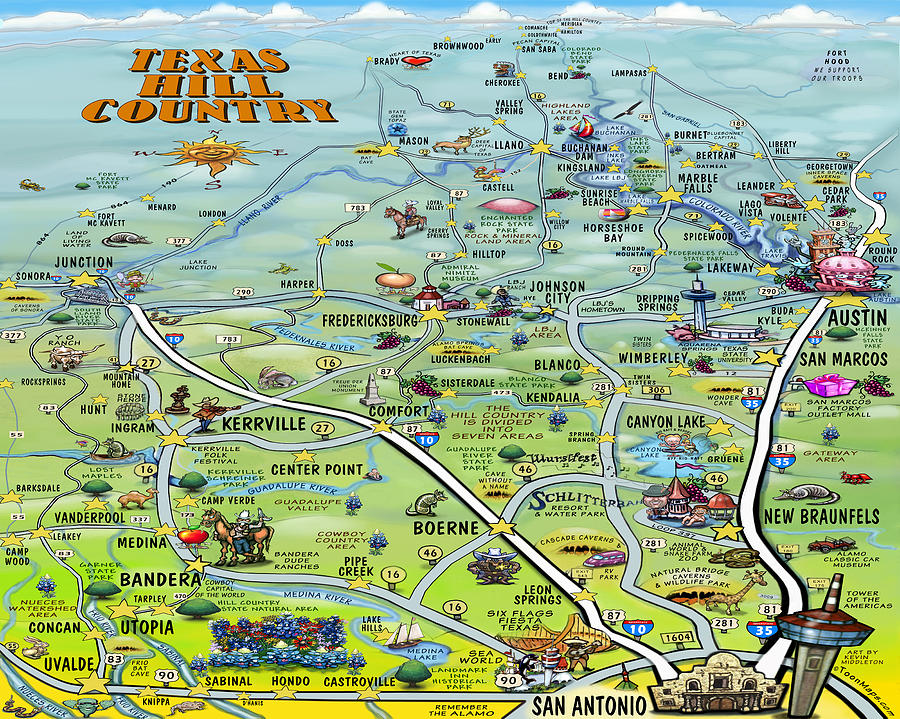 The camp is located  in the Hill Country of Texas, near a small town named Fallen.